Ramsay MacKay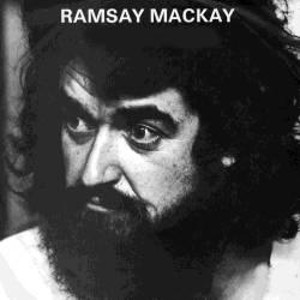 What say you, Ramsay MacKay?
What ever happened to Freedoms Children?
In your time, you had the best band in the land.
-- Jonathan Handley
from 'Yeoville Canticle' by The Glee Club, 1996
"Hello, Jonathan, here I am with a band called 'the fumes' on a music download site called www.tunetribe.com."
-- Ramsay MacKay, June 2005
Discography:
See also Freedoms Children
The Roots and Branches of Ramsay Mackay can be found at the
Freedoms Children Family Tree
Buy Freedoms Children CDs from Fresh Music
Biography:
Born in Scotland in 1946, he moved to South Africa in 1953. Ramsay is the tortured genius of South African rock. He is a singer, songwriter, poet and musician. Currently living in Scotland, though he does visit SA on occasion.
Comments:

Ramsay's songs have been performed by a variety of artists including Freedoms Children, Hawk, Wildebeest, Margaret Singana, Piet Botha, Jack Hammer, Rabbitt, Harambee, The Brian Davidson Band and others.
---
South Africa's Rock Legends
South Africa's Rock Classics