Finch and Henson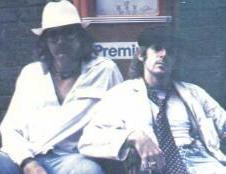 Discography:
Musicians:
Brian Finch: vocals, acoustic guitar
Ken E Henson: guitars
Compilation Album:
Various Artists, Rock Steady, WEA PRO 222, 1979 [Promotional Album]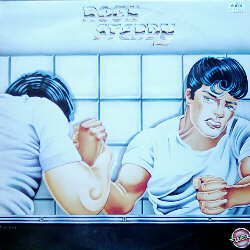 Track: Lonely Spaceman [Finch and Henson]


Family Tree - See the Freedoms Children Family Tree to trace the roots and branches of this dynamic duo.

Comments:

Kenny was a member of Freedoms Children and Abstract Truth. He also played on Roger Lucey's The Road Is Much Longer.


The Official Brian Finch Website
MP3s

Download South African MP3s
from SAMP3.com


---


South Africa's Rock Legends
South Africa's Rock Classics