Otis Waygood Blues Band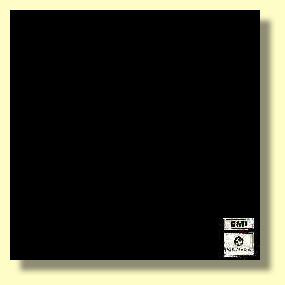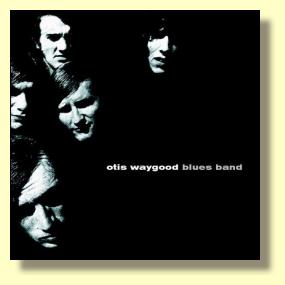 Tracks:
So Many Ways (R Zipper) [3.48]
I Can't Keep From Crying (Blind Willie Johnson) [6.03]
Wee Wee Baby (Trad arr. R Zipper/A Zipper/
M Jackson/I Rubenstein/L Sager) [2.50]
Better Off On My Own (R Zipper/A Zipper) [2.59]
I'm Happy (R Zipper) [2.42]

Bonus tracks on CD re-issue (from Ten Light Claps And A Scream):
Devil Bones (Otis Waygood/Harry Poulos) [3.15]
You Can Do (part 1) (Otis Waygood) [4.20]
You Can Do (part 2) (Otis Waygood) [4.30]
Musicians:
Release information:
LP: 1970, EMI Parlophone, PCSJ (D) 12063
CD: 22 January 2001, Retro Fresh, Fresh CD109
Buy this CD from Fresh Music
Buy Otis Waygood CDs online from One World



One World
Selling South African Music To The World!
Comments:
Very boring cover! Long before Metallica or Prince had "black albums", Otis Waygood had this cover which was a gatefoldand folded open to reveal... more black! The January 2001 CD re-issue has a much more interesting cover.
'I Can't Keep From Crying' was written by Blind Willie Johnson and not by John Renbourn as listed on album cover.
-- Shiloh Noone
Freak Emporium Website: Excellent album from one of South Africa's best kept secrets, this is slow acid blues with amazing fuzz guitars and gentle passages with flute playing to die for. Long extended jams on certain tracks get heavier and heavier much like the way Grand Funk built on slower tracks like 'I'm Your Captain'. Co-incidently the album was produced by Clive Calder who also played keyboards with the band after working with said band. Tracks 1-9 are from the self titled debut while 10-12 are from the dark 1971 album 'Ten Light Claps and a Scream'. Highly recommended.
Webpage:
---
South Africa's Rock Classics
South Africa's Rock Legends